Welcome to McTague Appraisers and Fine Art Consultants
Based in Taos, New Mexico, Julia
McTague
is recognized through education, experience, and accomplishments to offer qualified appraisals and consultative services.
Since the beginning of the twentieth century Taos has been a magnet for artists and a tourist destination for travelers seeking both the stimulation of a natural environment and exposure to creative endeavors. Home of world class museums and internationally recognized artists, the community is rich in the traditions of American Indian, and Hispanic culture, as well as contemporary and historic arts. Working within this setting has provided an opportunity in understanding the crossroads, past and present, of American Art.
DUE TO TEMPORARY LAND LINE INTERRUPTIONS , PLEASE CALL 575-770-6991. PLEASE LEAVE A MESSAGE AND YOUR CALL WILL BE RETURNED.
THANK YOU
JULIA MCTAGUE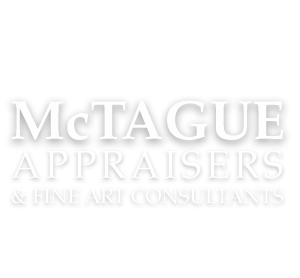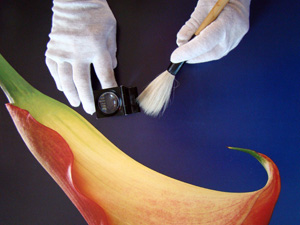 Julia McTague, ASA
Accredited Senior Appraiser
PO Box 213
Questa, NM 87556
575-586-1471
julia@mctagueappraisers.com